REVIEWS
Take a look at what our wonderful customers have to say about us and their Light up North products...
Look how they shine for you
"I wouldn't hesitate to recommend Emma and her team at Light Up North. It can feel like a responsibility designing your own bespoke piece of art but Emma was absolutely fantastic in terms of design support, suggestions and correspondence throughout. The end result is a piece of beautiful, meaningful artwork which I will treasure forever and which creates a real statement in my barn. I've had so many lovely compliments on this piece. Thank you."
"My 'Liquid Lunch' neon from Light Up North has become so iconic on my Instagram account! It should have its own! Not only does it look super cool, it really is superb quality, with a well crafted finish that's really good value for money. But that's not all, yes I love their product, but Light Up North really stand out for me with their super customer service. From first enquiry, chatting design concepts, through to delivery they have been brilliant. "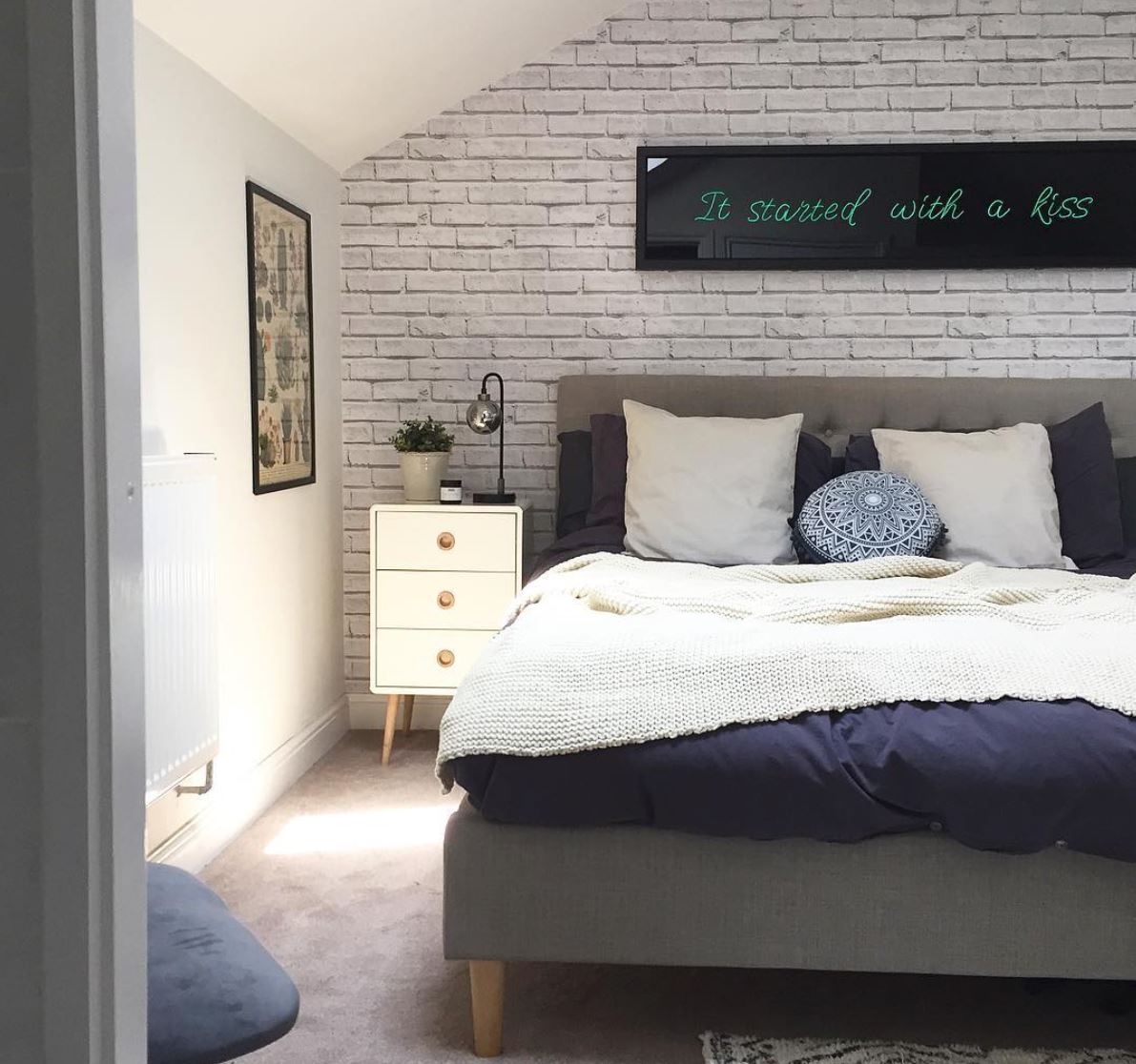 "If you are after unique statement Neon Art look no further than Light up North. Whether it's your favourite quote or song lyrics, work closely with Emma to design your own piece of custom Art with numerous font styles and colours to choose from. Emma's Neon Art really brings a room alive! Excellent customer service & speedy delivery. Highly recommend.
It's Lucy, Blogger, Liverpool."
"Collaborating with a company who are as passionate about their work as Light Up North are, you will instantly have this incredible synergy and are able to create magic when your ideas and design platforms collide."
"Just wanted to say thank you so much for the sign you made for us; my sister absolutely loved it."
No Guts No Glory No Legend No Story
"Just to say James is one VERY happy man and absolutely loves the installation. Thank you !!!

It was planned for his office (by us) but he loves it so much he has convinced his wife to put it in the kitchen.

Thanks again for all your hard work (and great wrapping !!)"